Specialty Structures
Serving Middle Tennessee & Southern Kentucky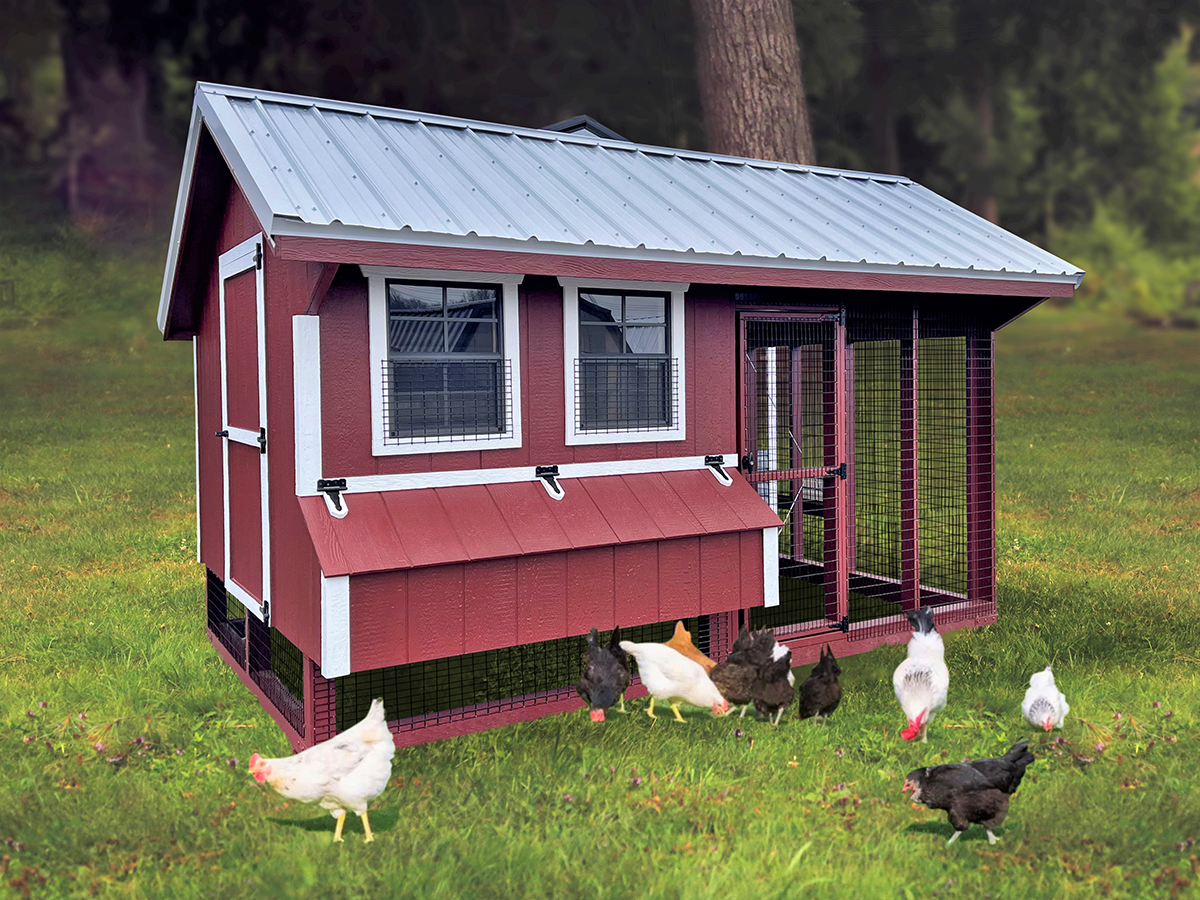 Whether you're a hobby farmer or are an experienced chicken expert, chicken coops provide protection, comfort, and safety for your chickens.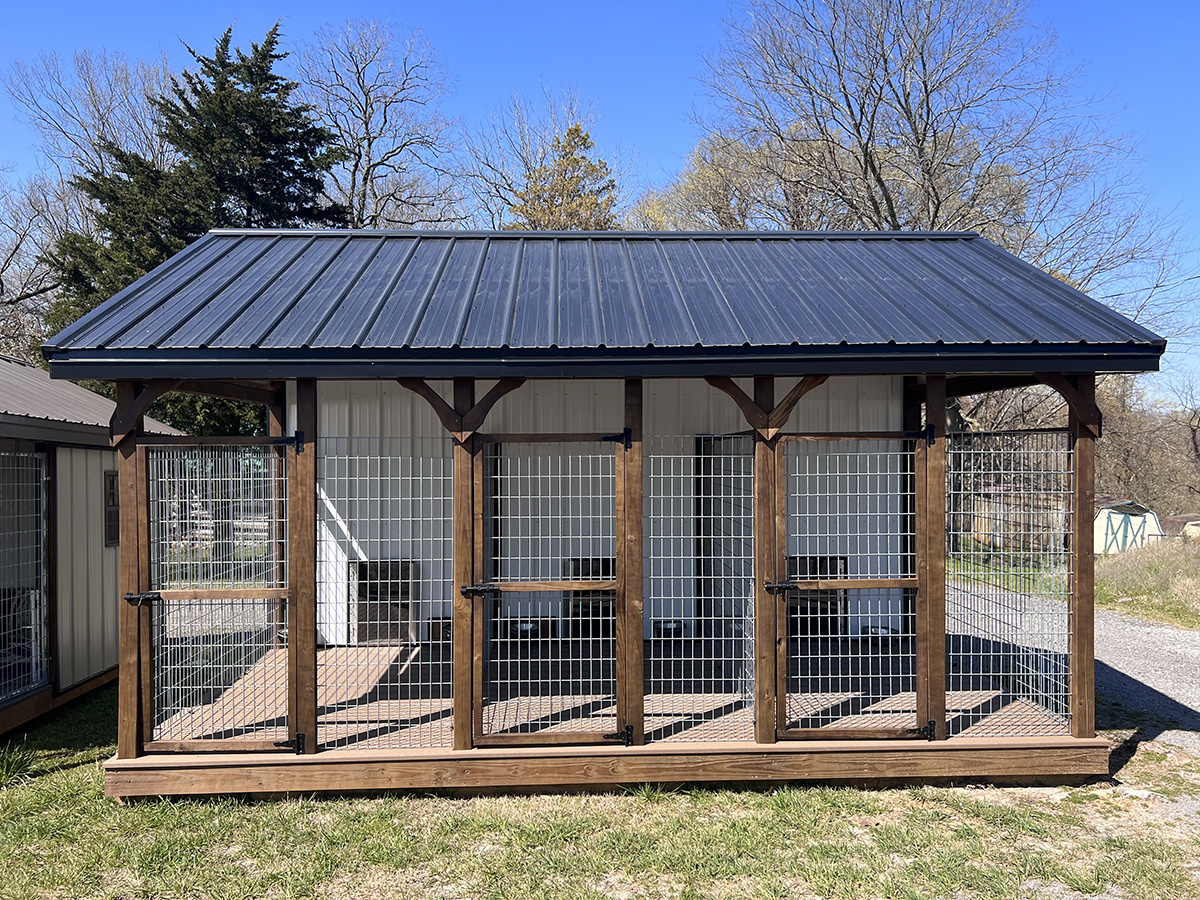 These custom-built dog kennels feature plenty of thoughtful details to make caring for your animals easier.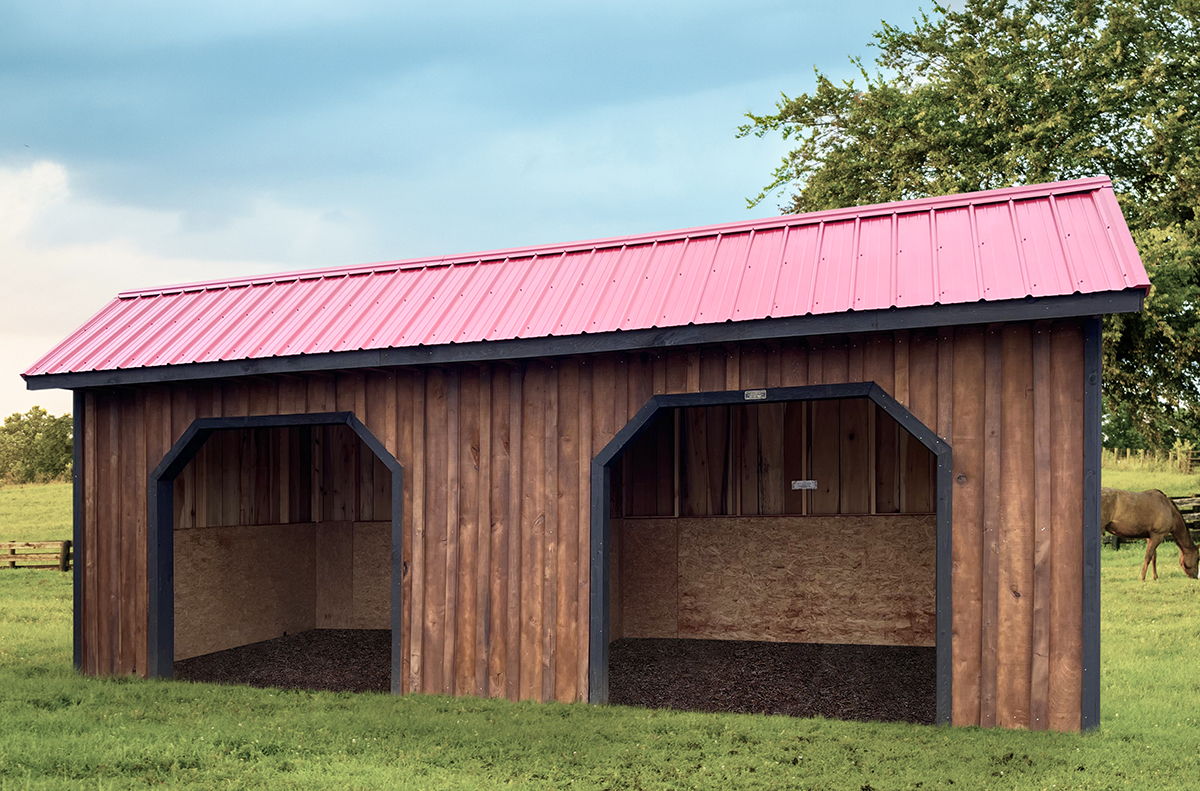 No matter what size farm you have, the portable run-in shed is a perfect temporary shelter for horses, cattle, donkeys, goats and more.
Contact Us
To purchase or get more information, please give us a call, text or complete this form. We will take your order and payment over the phone, or on location.
CALL or TEXT