About Countryside Woodcraft
…Choose this day whom ye will serve …as for me and my house, we will serve the Lord – Joshua 24:15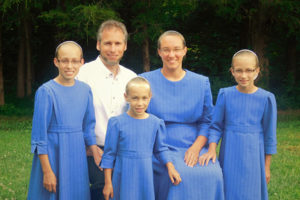 Nelson Miller has been involved in the outdoor landscape enhancement business for the last 15 years, manufacturing or distributing gazebos, pergolas, and play sets.
In the fall of 2007 our family moved with a church outreach from West TN to Cumberland Furnace, TN. Since then, we've grown to love the area and folks are most friendly. God has blessed us richly in many ways.
Countryside Woodcraft opened in Dickson County in January of 2008. In the years that followed the Lord blessed us with many avenues to market our products. Some of the avenues are dealer lots, landscapes and garden centers, and trade show events.
We are in the hills of Dickson County in a small old mining town called Cumberland Furnace. We are in a rural area but offer services to clients in Clarksville, Nashville, the greater part of Middle TN, and part of KY.
Our pergolas, pavilions, and swing sets are handmade from treated southern yellow pine "Yellawood", western red cedar, or vinyl clad maintenance free. Our goal is to provide excellence in every avenue so you will be served with the same fairness that we would like to be treated with. We endeavor to follow Biblical ethics of honesty, integrity, and respect in our relationships with our work staff, our vendors, and our customers.
Our goal is to have a business where we can personally meet the needs of our individual customers. We will do our best to explain the structures and features / options to you and practice the golden rule. Another goal is to touch people's lives with a Godly influence and build the Kingdom of God.
Since we are only stewards of the business God has blessed us with, we desire that everything we do bring honor and glory to Him who has redeemed us. We welcome feedback on customer service whether positive or negative, so we can discover how we can better serve you.
In June of 2016 the Nelson Miller family moved to the mission field in Ukraine under Christian Aid Ministries, an OH based humanitarian aid organization. Primarily we will be involved in a program to teach godly and biblical stewardship practices in finances and other resources. One high priority is to help people see how they can use their resources to establish a home business and become self-supporting. In the past 2 years we have found this work to be rewarding and are excited about what God is doing here and will do in the coming years. – Nelson, Laura, Brianna, Erika and Tonya Miller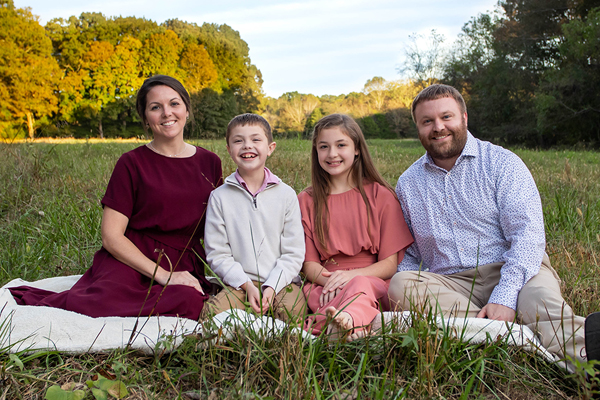 Ashley Jenkins is the secretary for the company. She takes care of any billing questions as well as Rent-to-Own contracts. She is a professional multitasker and extremely efficient. She finds joy in serving the Lord and fulfillment in being a "work-from-home" mom who also home schools her 2 children.
Contact To Order
To purchase or get more information, please give us a call or complete this form. We will take your order and payment over the phone, or on location.