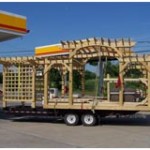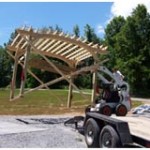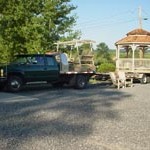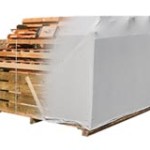 Installed Pergolas & Play Sets
We Offer Free Delivery & Installation on structures within 30 miles of Cumberland Furnace, TN 37051. After 30 miles a charge of $3 a mile will apply.
Play Set Kits
LD shipping available. Call for a shipping quote.
Call For More Shipping Information
Note: Due to our regular connections between Ohio, Pennsylvania and Tennessee, several times a year we are able to personally deliver some items for a smaller shipping fee. Call for more information between these states.